Marketing for the British Fizz Biz
Great wines deserve great wine marketing
When you have dedicated years to making your wine, why would you trust anyone else to market it?
Marketing for the British Fizz Biz
Great wines deserve great wine marketing
When you have dedicated years to making your wine, why would you trust anyone else to market it?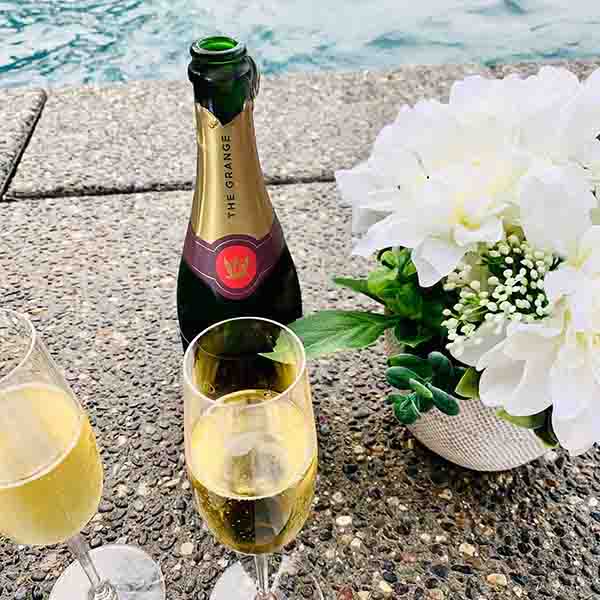 Elevate your wine with UK Fizz:
Your wine, our trusted expertise.
At UK Fizz, we're dedicated to promoting your winery's unique story, seamlessly blending the traditions of wine-making with our marketing experience and modern use of digital tools.
We're a small team, able to react quickly with the same care and passion you, as wineries, put into your wines. Our goal and commitment to each winery is to elevate your brand and craft creative strategies and web solutions that not only bring your winery to life in the digital age but set your winery, vineyard and wines apart, building passion and trust with a wine-appreciative audience.
Our wine marketing services offering.
Our Social Media Services are designed to uncork the full potential of your brand in the digital world. From creating engaging content that resonates with your audience to crafting strategic campaigns that go viral, we're your partners in putting the 'Fizz' in your social presence. Let us uncork success, one post at a time."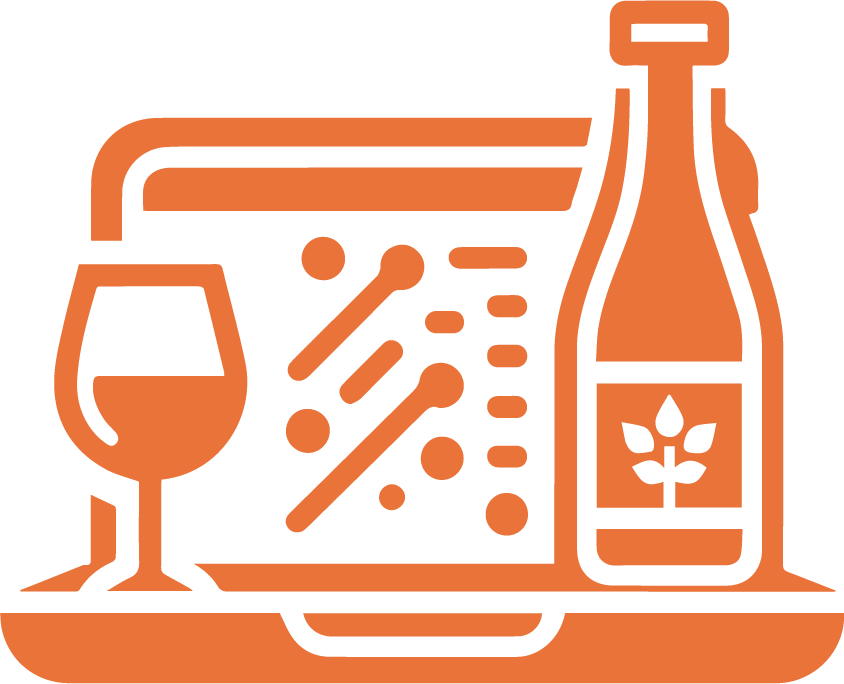 This offering is a canvas for your unique vision. We work closely with you to craft a digital masterpiece that perfectly reflects your brand's essence and aspirations. Every pixel, every feature, and every line of code is meticulously tailored to your specifications.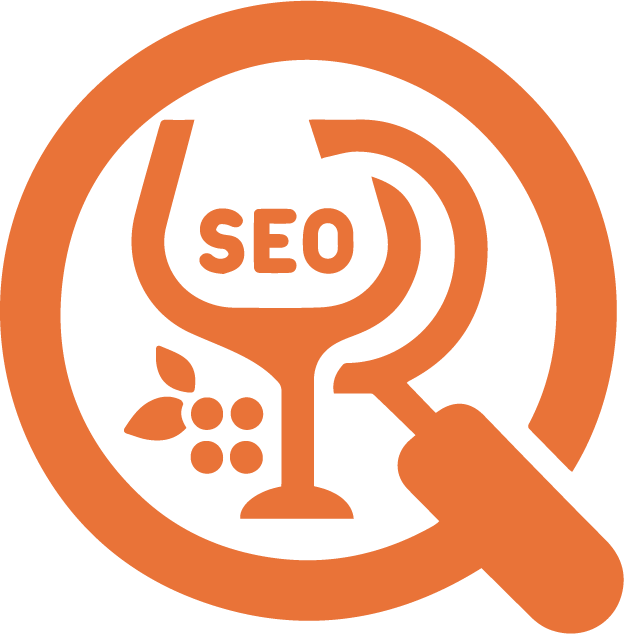 Explore our tailored SEO packages designed to boost your brand's visibility, engage with your audience, and drive growth in the success of your Google ranking in the wine industry. Uncork the potential of your winery with our Wine Marketing SEO expertise.
Articles about all things wine
We have opinions and thoughts and would like to share and start conversations with you.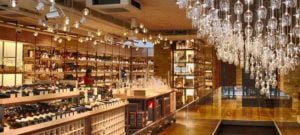 In recent years, the English Wine Market Expansion has become a hot topic in the industry, particularly as we look beyond the cellar door. As direct-to-consumer sales are showing a downward trend, the expansion of the English wine market into off-trade and on-trade channels presents a new frontier for growth.
Do you need some help with marketing your wine brand or getting more visitors to your vineyard?
We would love to add you .